Business organizations as a business
Most startups have only a small income stream at first but expect to grow it. In this case of this business, having zero income is part of the plan. So how does Jim Bellacera do it?
Print Publications Thinking of starting or buying a local print publication? If you have the right niche, it could be profitable.  This entrepreneur sees a niche for a new product in a crowded marketplace. How is she doing it? She's found an untapped reservoir of support.
Muscle and health supplements This rapidly growing small business specializing in dietary supplements expanded despite the Great Recession. Where did the entrepreneur get his business "muscle?" Check out our report to learn How He Did It.
Teaching music as a business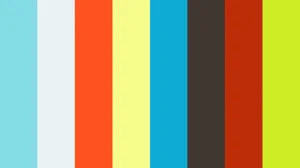 Having made a name for himself as a guitar player, Randall Padilla is now sharing his knowledge by offering lessons at his Modesto Advanced Guitar Instruction business. In this video report, he offers insights into the business.
Farming as a Business: Problems into opportunities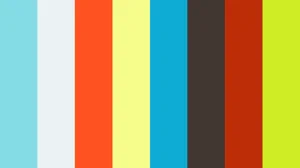 The bottom line for this dairy farmer was being squeezed. And regulators were pressuring him to lower emissions. And electricity costs were forever going up. He solved this hat trick of problems with ingenuity – and perseverance.
Farming as a Business:  Not quite a backyard operation, but almost It's a face you've gotta love… but is it the face of a business? It's an alpaca and Gaye Cornell can tell you a lot about both.
Farming as a Business: Perfect pome Small family business invents new way to make pomegranate juice. How they are carving their own niche in a market dominated by one major player.
Farming as a Business: Fruits of his labor If you enjoy what you do, you'll never work a day in your life. Avery McQueen personifies that old saying as you'll see in this report on one of the smallest fruit stands around and the octogenarian who runs it.
Marine Businesses:  Opportunity is cruising in Entrepreneur John Jordan hopes opportunity cruises into his dock in Stockton as he launches the Delta's newest cruise service, Opportunity Cruises.
Specialty retail How a mantra of personalized service — and advice from Franklin D. Roosevelt — are the foundation for this small business success as it competes against the big box stores.
Pest control Rats! Mice! Gophers!  Thinking of starting or buying a rodent control business?  You'll want to be aware of changing technologies, something that's helped this small business owner.
Making a fitness business unique How two women have combined their talents into a successful fitness training business.
Writing as a business – Starting young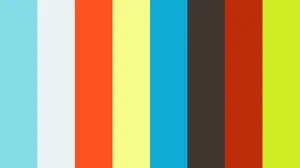 At 18 years of age, Cassie Dickson of Lodi is already running her own one-woman business. And a few pesky vampires should, perhaps, just be considered part of the staff.
Writing as a business – Getting published You'd think with all the books in stores and libraries that getting published ought to be easy. But ask would-be book authors and you'll get another story. This report offers tips from experts.
Your own TV station Here's how a low-power television station works to stay competitive in California's Central Valley. But could its real future be on the Internet instead of over the air?
Elder Care For most companies in the b-to-c world, finding customers means constant fishing to pick them out of the crowd, wondering of the right ones will ever come along.  But how about a business where you're assured of a steady stream? That's elder care and there are different levels, some of which are less restrictive than others.
Putting your business in an urban core Zac Cort isn't just talking urban revitalization — he's doing something about it by opening a small business.  What are the advantages? And the disadvantages?
Working with children as a business Charming children into being charming children is the goal of this small business.