Family business: Involving the whole family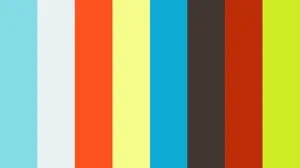 Moving is a family affair for this company. And it's been a successful one, although it could be the type of business that has the potential of being backbreaking. How do you compete, stay profitable, and still keep it a family company? Here's how one small business does it.
Family business: Staying family owned
Family-owned Fleenor Paper is growing despite the Great Recession — and staying family owned, despite the odds. So how do they do it? Rebecca Fleenor offers some ideas.