Keeping it home-based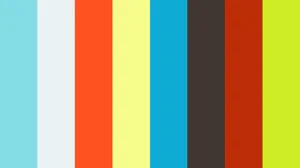 This mom turns a need into a business. Lindsay Hill of Stockton was experiencing all the joys of being a mother for the first time – and one of the frustrations. As the mother of a boy, she kept looking for what she considered to be cute, comfy and affordable dress-up options. But her failed searches found something else: A new business for Ms. Hill and family members by filling a void in the market.
Longevity is possible A home-based family business can have longevity.  This gift basket business has seen more than 17 years of success. The owner talks about the pros and cons of a home-based business.
Consultant businesses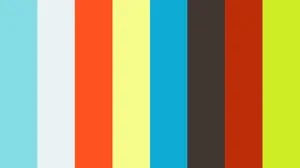 Starting a consulting business may seem easy but it takes more than a thorough knowledge of your subject area. It also takes understanding how to market your business.  Susanne St. Clair talks about how she has succeeded in starting and growing her consulting business – St. Clair HR Consulting in Stockton — through both good times — and the Great Recession.
Cracking the voice-over market A million zillion commercials. But for each one you hear or see, someone had to voice the message. That's called voice-over and it's both a major and a cottage industry with talented voice artists working in big city studios — or even a closet in Stockton as you'll see in this How They do It profile of Sue Daugherty, voice artist.
Some negatives to consider Kathy Harris operates a business out of her Central Valley home and says she wouldn't have it any other way. She tells how she does it – including one of the negatives you might not have thought about — in this video.
Balancing business and family Husband and wife Walt and Kim Prato own a successful air conditioning and heating service company, growing it over the past 20-plus years despite intense competition. They explain how they do it in this video, including how they balance working all day together and family life.
Changing strategies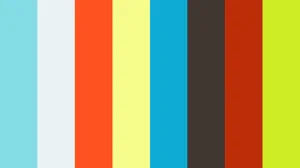 Changing the course of a business or a career can be tough. Here is advice from two people who have done it for themselves and their small businesses.