Your own radio station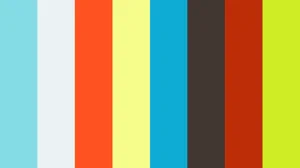 You don't need a radio station to be a radio station any more, thanks to the Internet. In fact, as you look at your computer screen right now, you could be looking at the heart of your new radio station.  Here's how two veteran broadcasters have turned to the Internet for the next iterations of their careers, broadcasting high school and college sports live on the world wide web.
Going global online Here's a new way to make sales on the Internet. Consultant Beverly Taylor explains in this report.