What's your brand? Successful branding is more than a logo.  For small businesses, branding can be a critical difference between success and failure.
Write what you know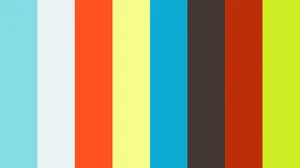 For small business owners who know their profession inside out, there's a new way to market their business inexpensively.  In this video we talk with Beverly Taylor, an expert on article marketing.
Using history in modern marketing
Bank of Stockton has turned to its vast and unique collection of photographs of California's past for its ongoing marketing campaigns. In this video meet the bank's archivist, who talks about the unusual collection.
Marketing around local history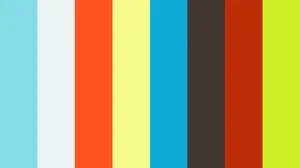 Can you make a business out of local history? The owner of a boutique hotel in Reedley near Kings Canyon and Sequoia National Parks has tried, even though he was hammered by the Great Recession.  Here's how he does.
Putting a new spin on tradition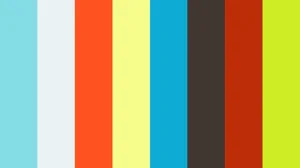 This family business is carving a new niche in one of the oldest businesses in the world, despite the economy, despite huge competitors, despite the industry's image as a commodity and despite offshoring. It's a matter of passion for the business and knowing how to put a new spin on an old product.
Quality can be its own niche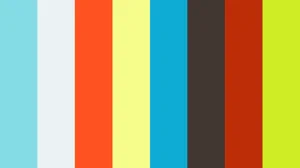 Quality counts, as Cartier and Tiffany have long known. Here's how a small business in a more down to earth market is counting on quality to set it apart. It makes high-grade olive oil, with most of the olives from its own orchards.
Finding a niche in niche coffee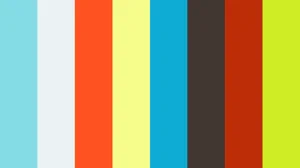 This couple saw a niche within a niche in what many would think is a much too competitive market: coffee. But they have brewed success despite the odds.
Coffee with total quality control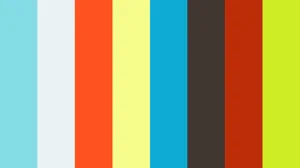 Some of California's best wines come from wineries where everything is tightly controlled – from the growing of the grapes to the final bottling of the wine. Using that model, entrepreneur Bing Kirk is building a specialty coffee business.
Finding a niche retail business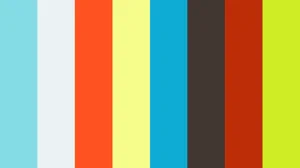 Jasmine Harris knows her products – and the niche that they address.  And by identifying that niche, in two years she has built a two-store retail operation selling gourmet olive oils and vinegars in the Central Valley. Here's how she's doing it:
Marketing without much money How can a small business stand out from its competition, especially without a lot of marketing money? Check out what this baker is doing in Modesto — it's world class.
Marketing a niche within a non-niche business Few types of business are as ruthless as the restaurant business. But this entrepreneur has, somewhat literally, carved as niche within the restaurant business through his unique ice creams, made at the restaurant.
Finding marketing and other expertise This small business taps its local university's expertise to help it grow. It has been a recipe for success.
Better marketing with better communication
It's not only what you say and how you say a, but how you adjust your verbal style to your audience that can lead to more sales and better relationships, says personal improvement coach Beverly Taylor.
Marketing customer loyalty Stockton-based Utility Telephone Inc. is growing rapidly.  But how can that be in a market with no end to the competition, including from some of the biggest companies on the planet? Here's how the company founder has done it:  Unique ways to emphasize customer service.
Marketing to a loyal customer base This small, woman-owned and operated business has grown steadily by creating a base of loyal, repeat, customers.