Bread + Wine = Success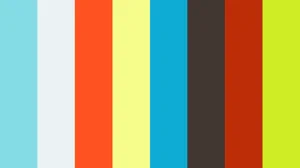 Here is how this couple combined two of their passions: winemaking and bread making into a successful business.
Finding the right niche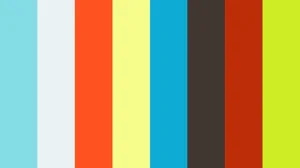 Finding that niche in a highly competitive business can spell the difference between frustration and success.
Winemaker Jim Moore has done that by growing Italianate varieties of winegrapes in Lodi and then crafting award-winning Italian-style wines from them.
Trading the corporate life for your own winery
There's no quiet retirement for this couple. They've embarked on a new business in the highly competitive California wine industry. Janis Barsetti Gray talks about how they're doing it in this video.
Seeing opportunity others missed Plunge right in with enthusiasm and then figure it out. That's the approach to business advocated by Teri Lawrence who, a year ago simply enjoyed wine, never thinking that by mid-2013 she would be a winemaker and owner of a winery.
Exporting your wines to other countries In some ways, it's easier than it might sound. And then come those devilish details. Here are tips from  an expert.
How exporting can even out the boom-bust cycles of the wine business Wine expert Mark Brody, senior vice president at Umpqua Bank, offers his observations from more than 30 years in the wine business.
Starting small has its advantages Husband and wife are running one of the smallest wineries in California. Watch our report to see how they got into it — and why.
Brewing a success story Sacramento craft beer maker Rubicon was one of the first small breweries in the region and it's been one of the most successful. Hear what the founder did to brew success.